Step into a haven of tranquility where your stress will melt away in a soft lit atmosphere of calming music and the pleasant aroma of essential oils. Our team of highly expert therapists are ready to give you the experience of pure Indulgence.
Pure Indulgence was founded in 1990 to provide a high-quality beauty therapy salon experience.
Today, Pure Indulgence remains a family-owned company and operates in 12 salon locations across South East Queensland. We currently employ over 150 team members.
Pure Indulgence's philosophy embraces client care as paramount and every effort is made by our fully qualified beauty therapists to ensure exceptional treatment standards are experienced by every client, every time. This attention to detail ensures our clients have an enjoyable, relaxing experience from our massage, facials and pedicures through to our waxing and tinting treatments.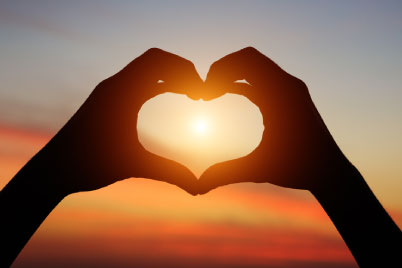 Our beauty therapists at Pure Indulgence are trained to a significantly higher standard than the vast majority of beauty salons in Australia.
Our in house training program take our therapists further forward in technical knowledge, practical application and in the crucial area of client service to give our clients the most effective advice and beauty treatments available.
With strong management structures in place within the salons and Head office we are ensuring that Pure Indulgence continues to grow and prosper and to lead the way in standards of not only treatments but customer service within our industry.
At Pure Indulgence we believe all therapists should follow their passion!
We pride ourselves on offering our clients a significantly higher standard of service by training treatment specialists in their field.
So whether you're simply maintaining your essential grooming, indulging in a Luxury Spa service or transforming your skin with a Medi Skin Treatment you can be assured you are being treated by an expert!
The Pure Indulgence team looks forward to treating you soon.